Experience Niagara
Slow Down... Make Memories with the one you Love.
Pick your passion.
Home to one of the world's most stunning natural wonders, Niagara, Canada offers you so much to explore. A Niagara getaway is exactly what you need, plan your escape and find your getaway today.
Taste Something New
Some things have to be done in person. Niagara offers unique tastes, sights and sounds that can only be experienced during a visit to the Niagara Region. Fresh farm-to-table cuisine, whiskey aged in wine barrels and more await.
That's what makes this "Our Niagara", "Discover Yours" today.
St. Catharines
Experience the eclectic, unique, local ingredients that make St. Catharines one of Canada's up & coming culinary destinations. Local takes on International delicacies, seasonal dishes and the Niagara Regions up & coming vibrant dining scene.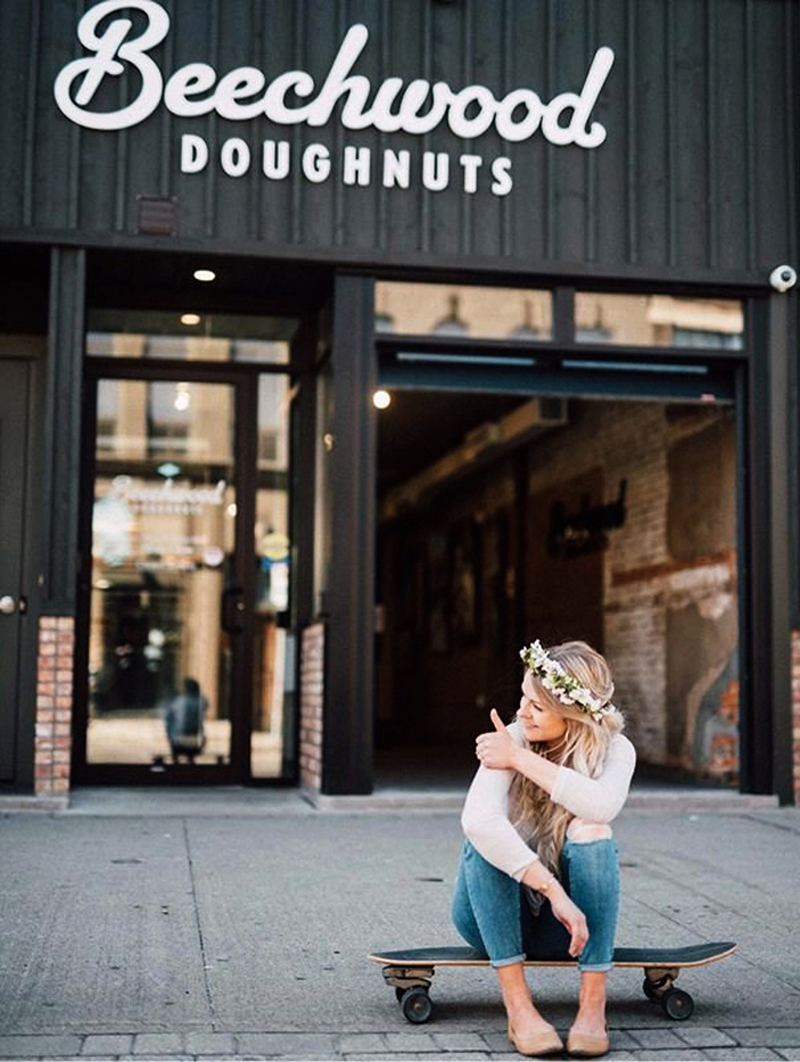 IG 📸 @sweetbeeblooms
Twenty Valley Wine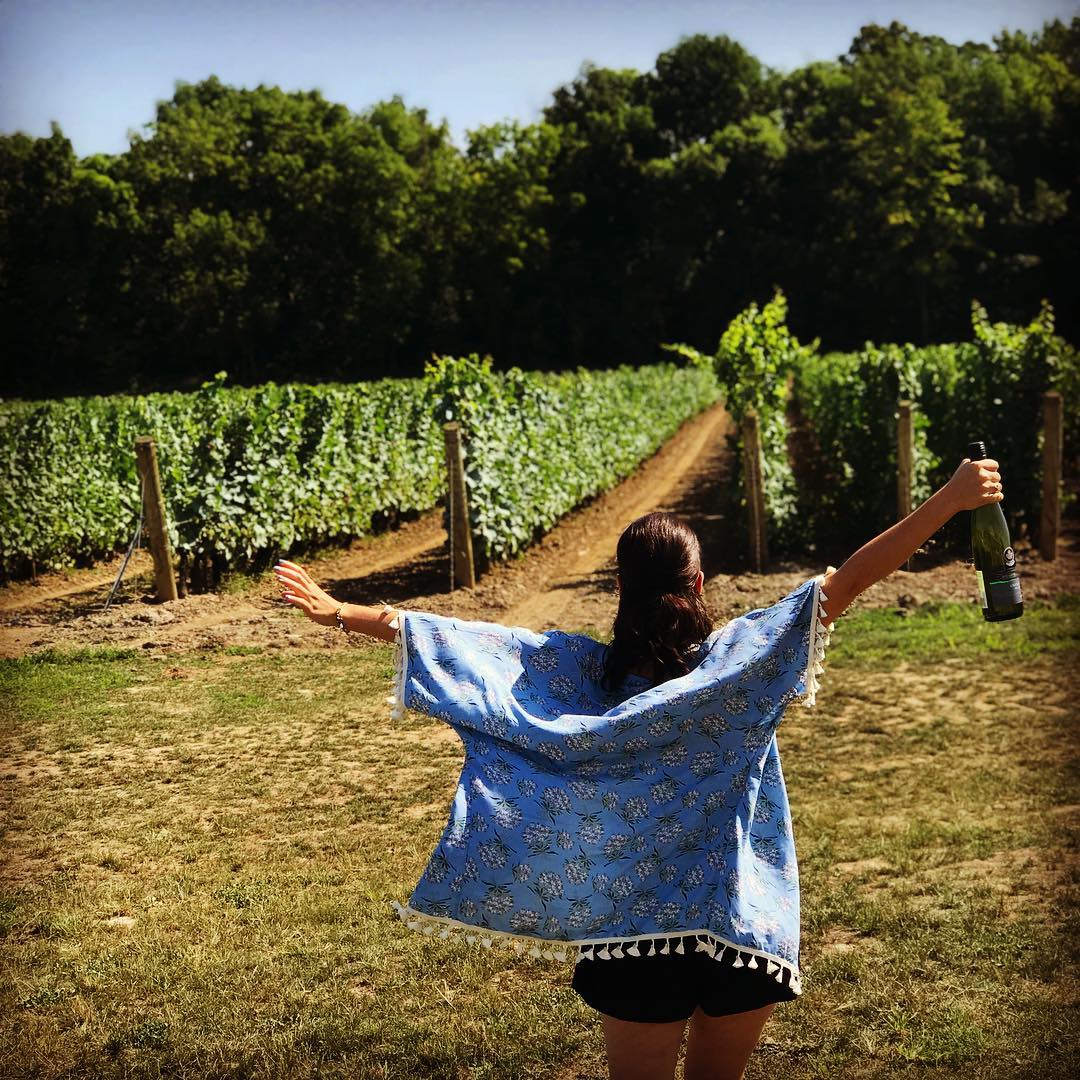 The fine art of wine making is on full display in Niagara's Twenty Valley Wine Region. A wine connoisseur's haven, spend an unforgettable day tasting Decanter platinum award winning wines coupled with local cheeses and produce.
Naturally Niagara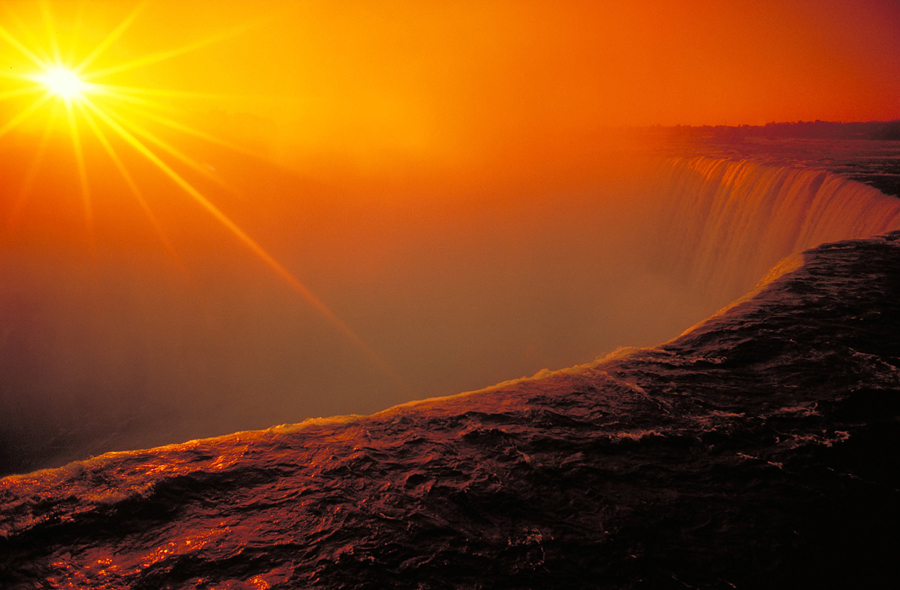 The world famous Horseshoe Falls are just one of the many natural escapes found in Niagara Falls. A UNESCO World Biosphere Reserve, the Niagara Escarpment features the Niagara Glen Nature Centre and the Niagara River. Take a relaxed outdoor stroll at the Niagara Botanical Gardens, or visit wildlife at Dufferin Islands. "Discover Your Niagara" natural wonder today.