Things to do this August
Thursday, August 1
Watch unforgettable fireworks at The Falls. Every night at Queen Victoria Park. All shows begin at 10 p.m.

Friday, August 2
Flights of wine with an epic view at Table Rock House Restaurant.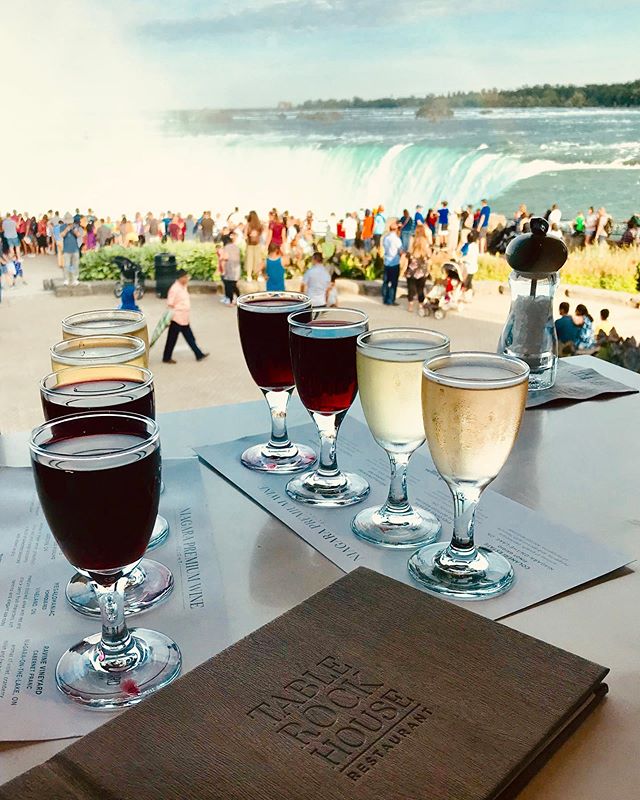 Photo via Instagram @shawnaactually
Saturday, August 3
Visit a tropical paradise full of lush vegetation, trickling waterfalls and thousands of vibrantly coloured butterflies at the Butterfly Conservatory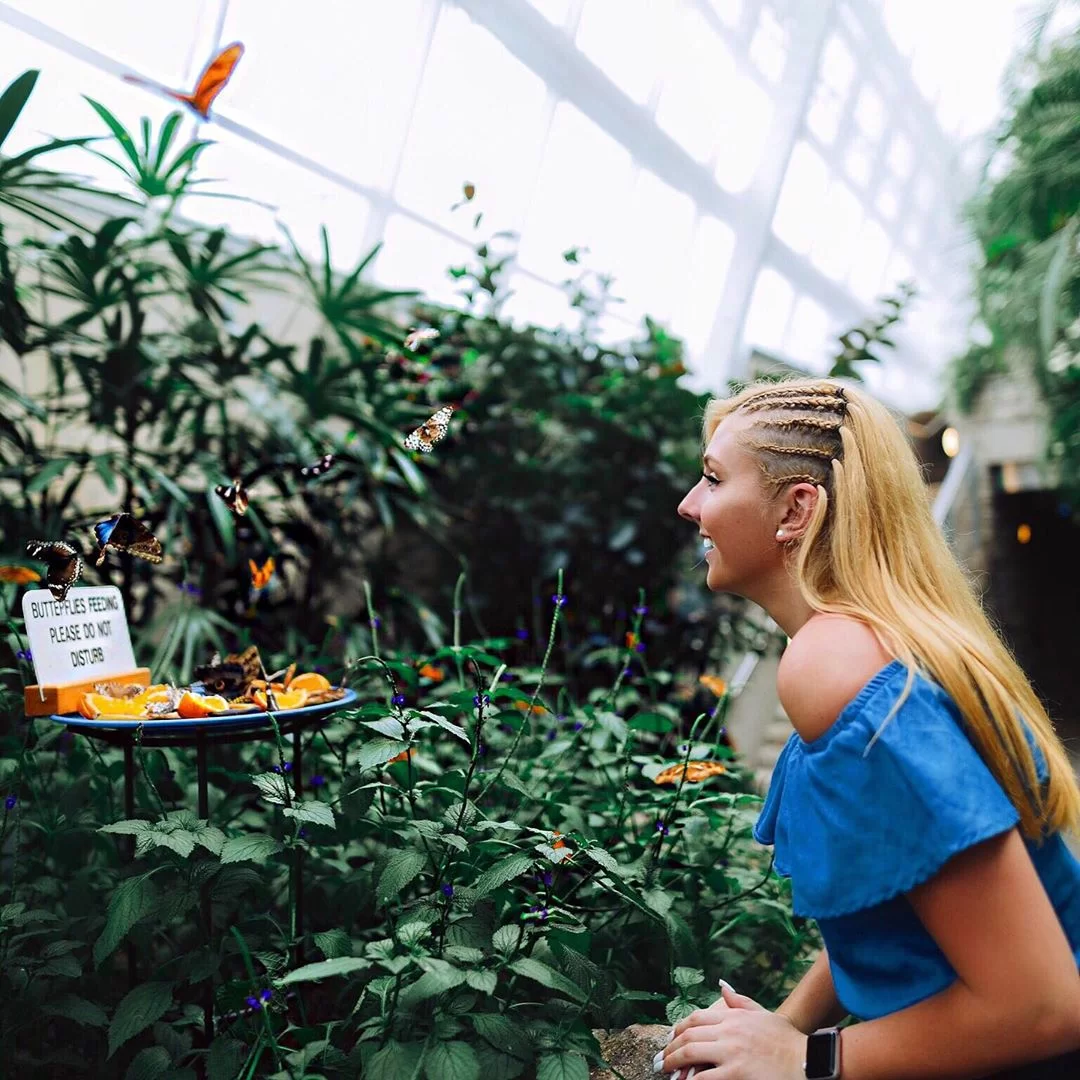 photo via Instagram @cassiekerec
Sunday, August 4
Wake up to an unforgettable view in The Falls…

photo via Instagram @adventureaffinity
Monday, August 5
Find your new happy place at Kew Vineyards Estate Winery.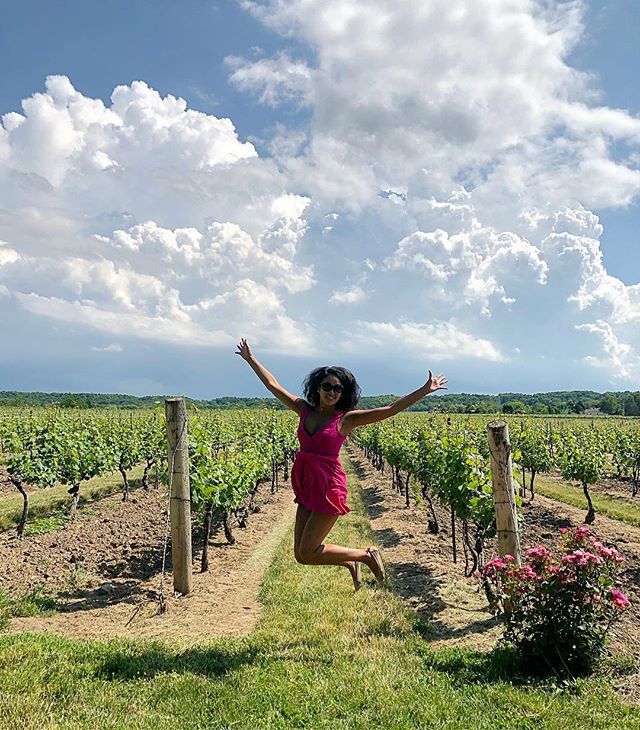 photo via Instagram @vinfatuation
Tuesday, August 6
Stroll the Historic Old Town of Niagara-on-the-Lake.

Thursday, August 8
Yoga in the Vineyard at Westcott Vineyards in Jordon, every Thursday at 7:00pm – right up until the end of August Tickets are available here.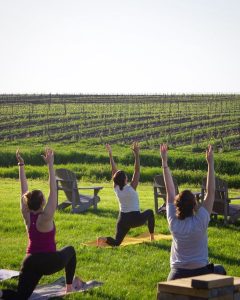 photo via Instagram @westcottvineyards
Saturday, August 10
Rent a bicycle and cycle to your choice of wineries in Niagara-on-the-Lake.

Tuesday, August 13
Take in one of the best views of the Class 6 whitewater rapids of the Niagara River, suspended on an antique cable car on the Whirlpool Aero Car. Purchase Tickets

Thursday, August 15
Movie Night in the Vineyard at Trius! Watch Silver Linings Playbook with a glass of wine in hand – under a blanket of stars and surrounded by vineyards. The Film features Bradley Cooper, Jennifer Lawrence and Robert De Niro. Purchase Tickets Here.
 

 

 

View this post on Instagram

 

 
Saturday, August 17
MAN AND SUPERMAN at the Shaw Festival Theatre. Bernard Shaw's masterpiece hits the stage in all its pulse-racing glory. Only 17 performances! August 17 – October 5. Explore the play and purchase tickets here.
Saturday, August 24
Experience an immersive wine & sparkling tour at Trius Winery!
Relax with a glass of Rosé on an elevated hot pink vineyard perch, descend into the depths of Canada's largest underground sparkling cellar or snap the perfect selfie in their Bubble Tub. An expert guide is always on hand to answer questions and offer additional insight about their wines and winery. Purchase Tickets Here