Where the Scenery Becomes the Scene
Think you know the Niagara Culinary & Wine scene?
Think again.
Sure, many of us know the Niagara Region as the home of the world-famous Falls, but there's so much more to the region.
Here we'll feature Niagara restaurants, wineries, farms and more… to encourage you to discover new flavours and experiences, made with love, throughout the seasons.
Harvest Season in Niagara
Farm stands loaded with diverse harvests operate at full throttle early in the season. By the time they shutter for the year, the leaves have started turning and the Niagara Escarpment becomes a breathtaking swath of technicolour boasting every shade of copper and gold. Wineries buzz with activity as grapes are harvested and the region's world-class winemakers tease out the story of another vintage. Niagara sparkles at this time of year and there are more than a few places where it really — and rightly — shows off.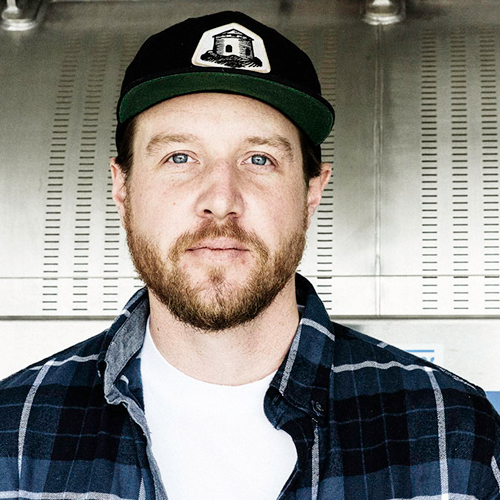 "I really enjoy taking the superfluity out of wine and seeing customers discover a style or taste that they didn't know about before."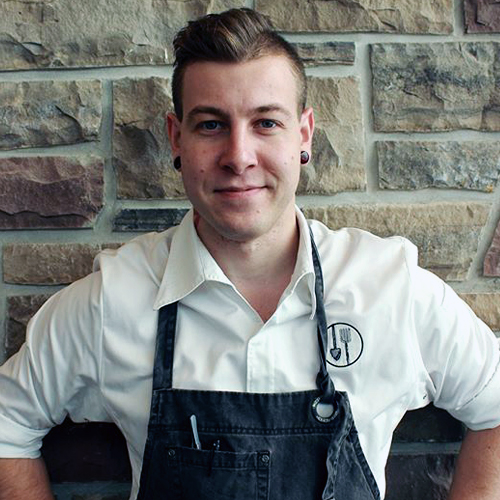 "What you do in a restaurant is equally important as where it is," Sider said motioning to the Redstone vineyards. "It's unique …"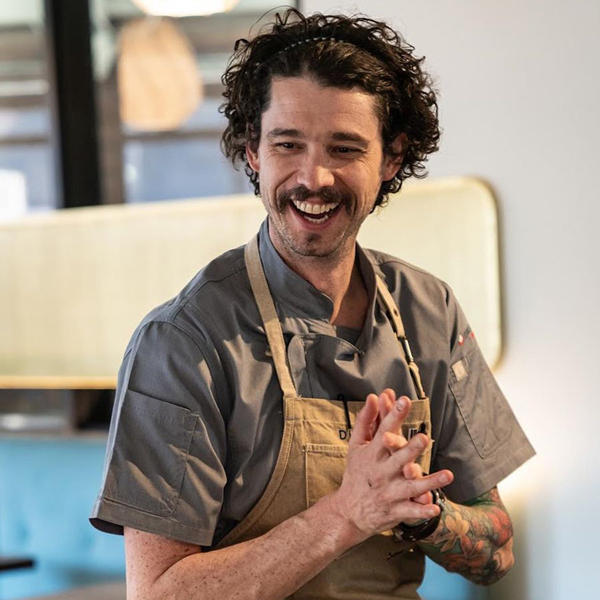 "…national and international media outlets, including Condé Nast Traveler, which sent a reporter to cover the rebirth of St. Catharines…"
"We wanted to get closer to farmers. I wanted to change the paradigm of how we eat our food."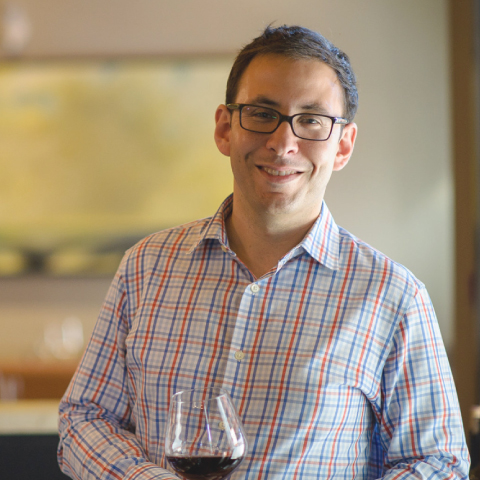 "From day one, our restaurant has always tried to showcase the many artisanal producers of the region."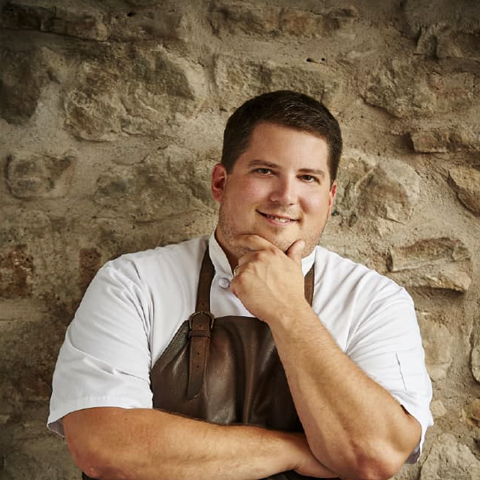 "Growing up and seeing all of the orchards, farms and vineyards has inspired me".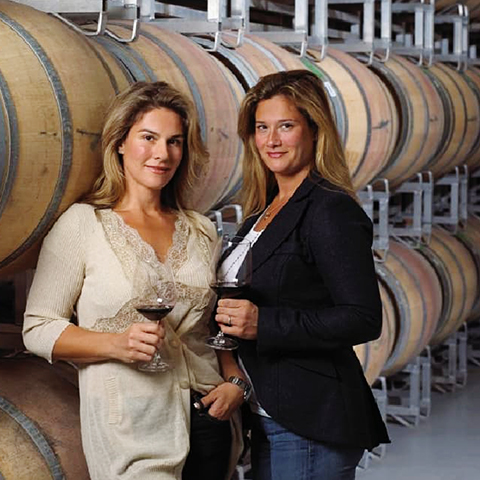 Two Sisters Vineyards in Niagara-on-the-Lake
"Niagara is the perfect place to experience with loved ones, family, children or friends.
We love Niagara and want to be sure everyone visits because it's so easy to get hooked on the beauty, friendly people, history and agriculture that it offers."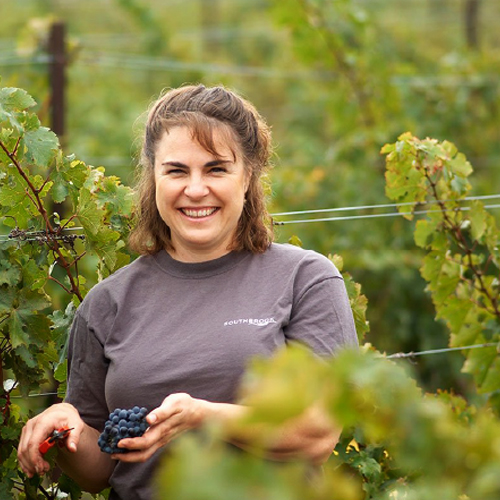 Southbrook Vineyards, Organic Canadian Wine
If you've ever had the chance to experience Niagara-on-the-Lake, you'll know it as a picturesque paradise where less is more and where the lush green landscape and rolling hills are enough to enchant you on their own, even before you try the wine born out of this renowned grape-friendly microclimate.
Explore 100+ Niagara Wineries