The World Needs More Niagara
Slow Down... Make Memories with the one you Love.
Pick your passion.
Powerful, yet calm. Inviting, yet sophisticated. A sense of adventure, experience and connection. Niagara is all of these things and more. A place to disconnect from the everyday and reconnect with the things that matter most.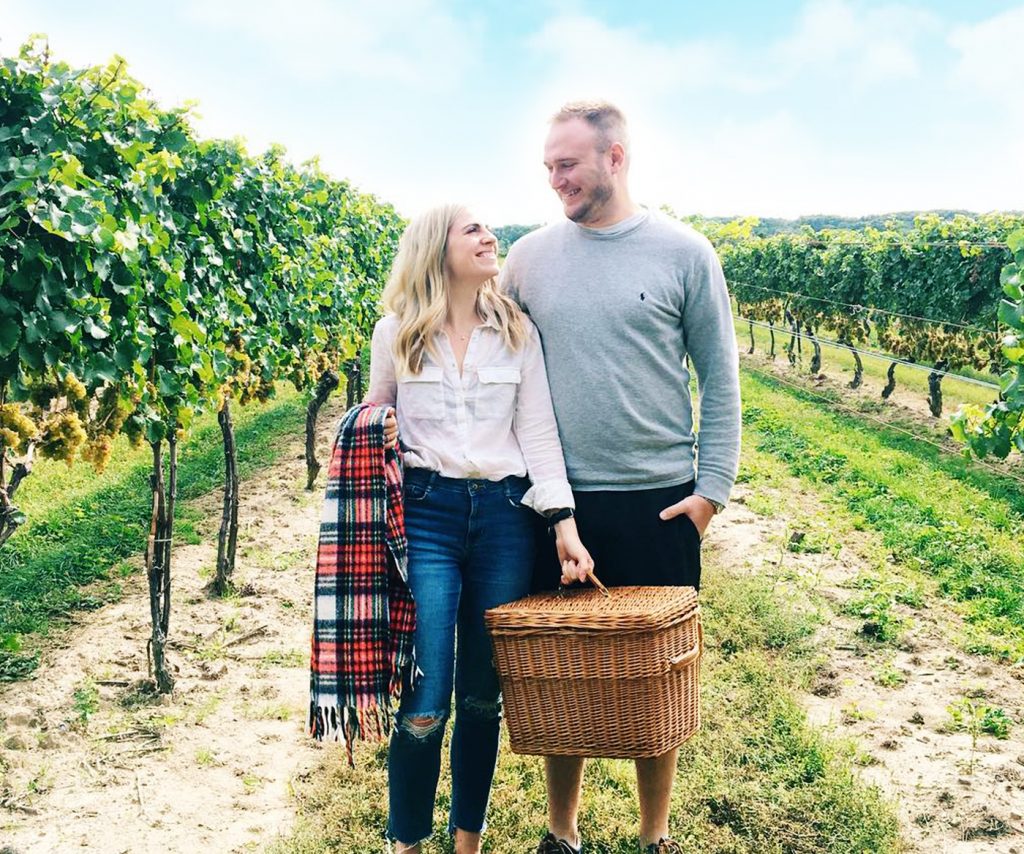 Instagram: @carlykipfer
Pair your getaway with a tour at one of over 100 wineries to grace the region. Rent a bicycle and cycle through the vineyards, sampling a bold red or fruity white. Stop at a local fresh fruit stand and select your favourites for a Niagara Parkway picnic. Catch the sunset as you dine at one Niagara's award winning restaurants; Niagara features the highest number of OpenTable's Most Romantic Restaurants in all of Canada.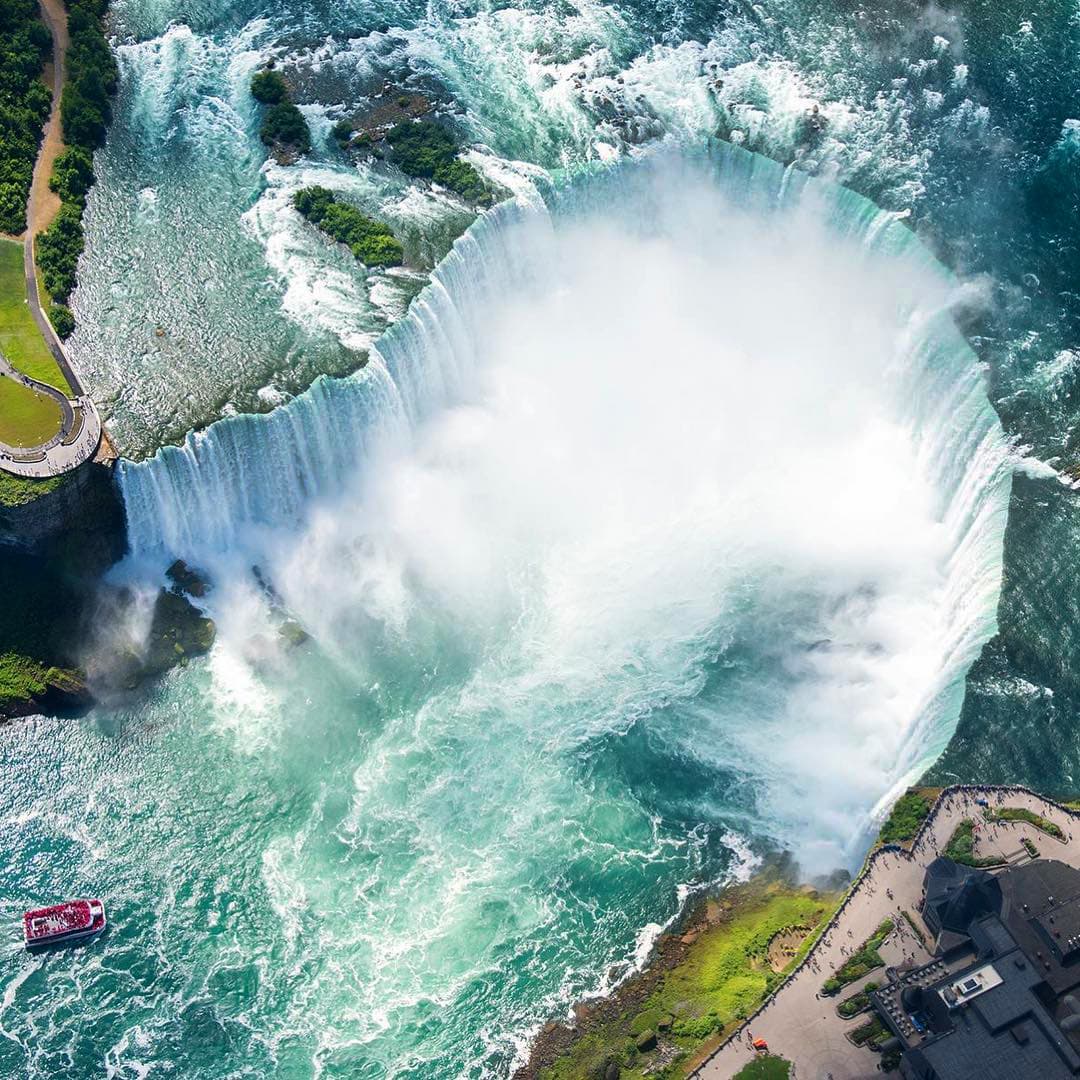 There is a moment of awe and wonder when standing next to Niagara Falls. A bucket list experience that creates lifelong memories. Experience majestic Niagara Falls from land, at sea aboard Hornblower Niagara Cruises, from the air aboard Niagara Helicopters or from the intimate confines of your Fallsview Hotel Room.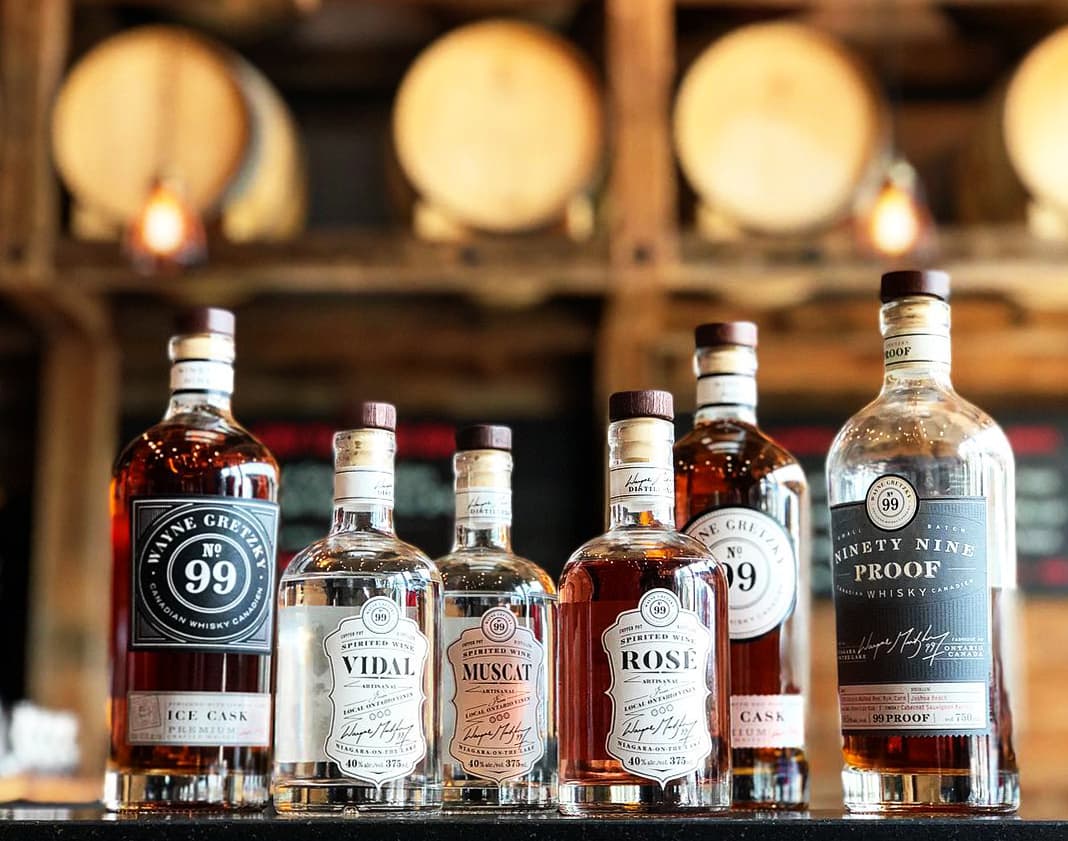 There's something to be said about true excellence. From international Best in Class wines, Canada's Best Whiskey, the scenic Niagara Parkway called the "Niagara Parkway is the prettiest Sunday drive in the world" by Winston Churchill, and more, Niagara is the place to enjoy true Best in Class experiences.