The World Needs More Niagara
Spring is in the Air
Pick your passion.
Home to one of the world's most stunning natural wonders, Niagara, Canada also offers you so much more. Make memories with the ones you love. Just pick your passion.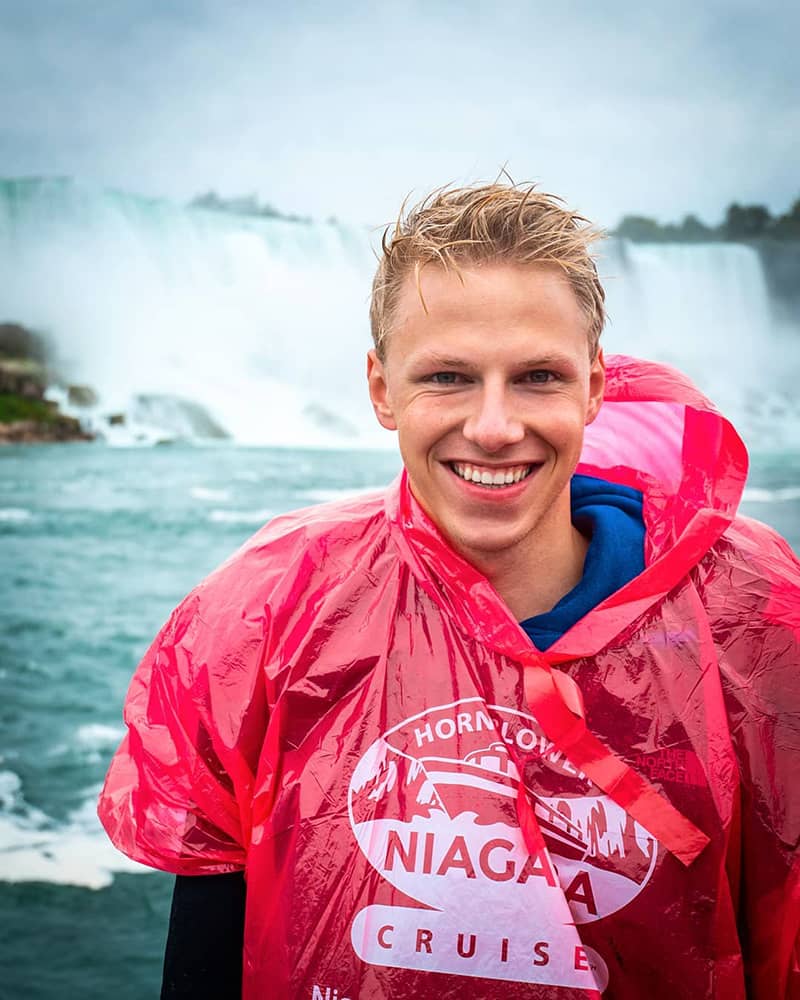 There is a moment of awe and wonder when standing next to Niagara Falls. A bucket list experience that creates lifelong memories. Experience majestic Niagara Falls from land, at sea aboard Hornblower Niagara Cruises, from the air aboard Niagara Helicopters or from the intimate confines of your Fallsview Hotel Room.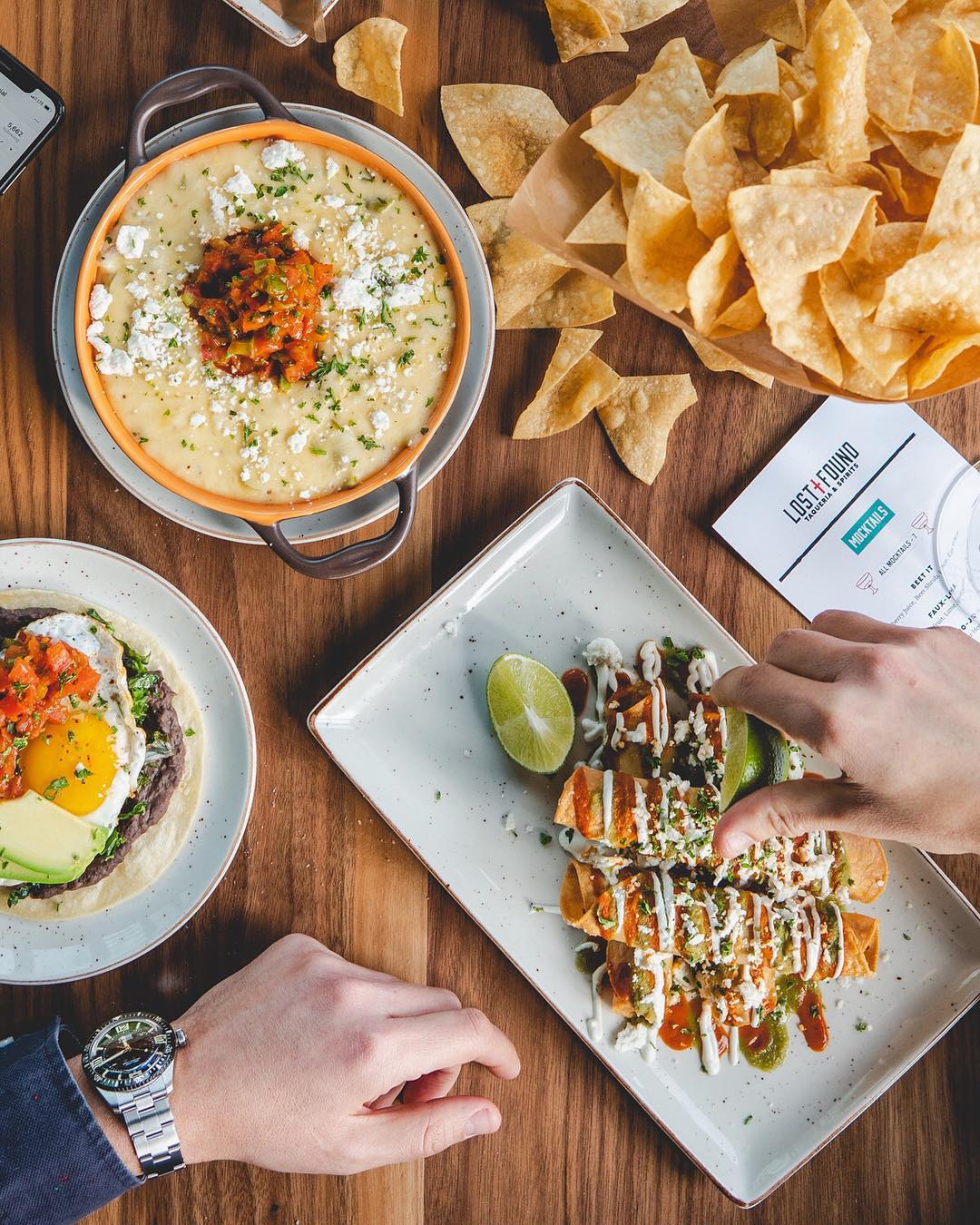 Experience the eclectic, unique, local ingredients that make St. Catharines one of Canada's up & coming culinary destinations. Local takes on International delicacies, seasonal dishes and the Niagara Regions most vibrant & abundant Vegan dining scene.