Experience Niagara
Slow Down... Make Memories with the one you Love.
Pick your passion.
Home to one of the world's most stunning natural wonders, Niagara, Canada offers you so much to explore. A Niagara getaway is exactly what you need, plan your escape and find your getaway today.
Winter is Icewine Season in Niagara
The Falls. Thrilling entertainment. Fabled history. Niagara Canada is home to so many wonders, but none is as exclusive and alluring as Icewine Season in Niagara – an experience you simply can't get anywhere else. Broaden your palate and embrace new experiences by indulging in tastings of fine Niagara wines, including Icewine. Discover more about Niagara as a world-renowned Icewine specialist.
St. Catharines
Experience the eclectic, unique, local ingredients that make St. Catharines one of Canada's up & coming culinary destinations. Local takes on International delicacies, seasonal dishes and the Niagara Regions up & coming vibrant dining scene.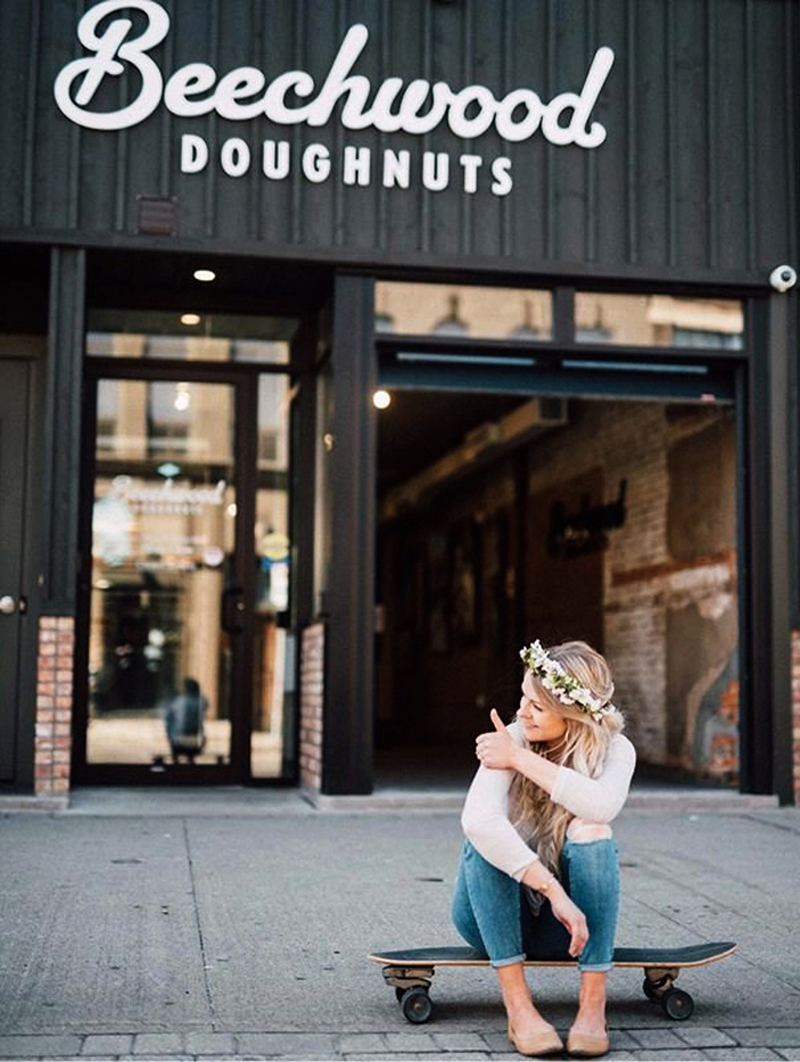 IG 📸 @sweetbeeblooms
Naturally Niagara

The world famous Horseshoe Falls are just one of the many natural escapes found in Niagara Falls. A UNESCO World Biosphere Reserve, the Niagara Escarpment features the Niagara Glen Nature Centre and the Niagara River. During the Winter months see Niagara Falls in a new light, visit an outdoor winery skating rink and take a relaxed outdoor stroll through historic downtown Niagara-on-the-Lake. "Discover Your Niagara" natural wonder today.
Award Winning Dining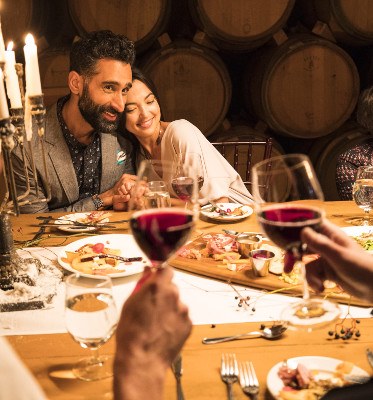 Niagara continues to be Canada's most romantic destination and the recently announced OpenTable Top 100 Romantic Restaurants in Canada confirms it. The Niagara Region led all of Canada with 11 award winners. These romantic Niagara restaurants are the perfect place to unwind, and share an unforgettable experience.